Top Rated SUVs in Weslaco, TX
Top Rated SUVs in Weslaco, TX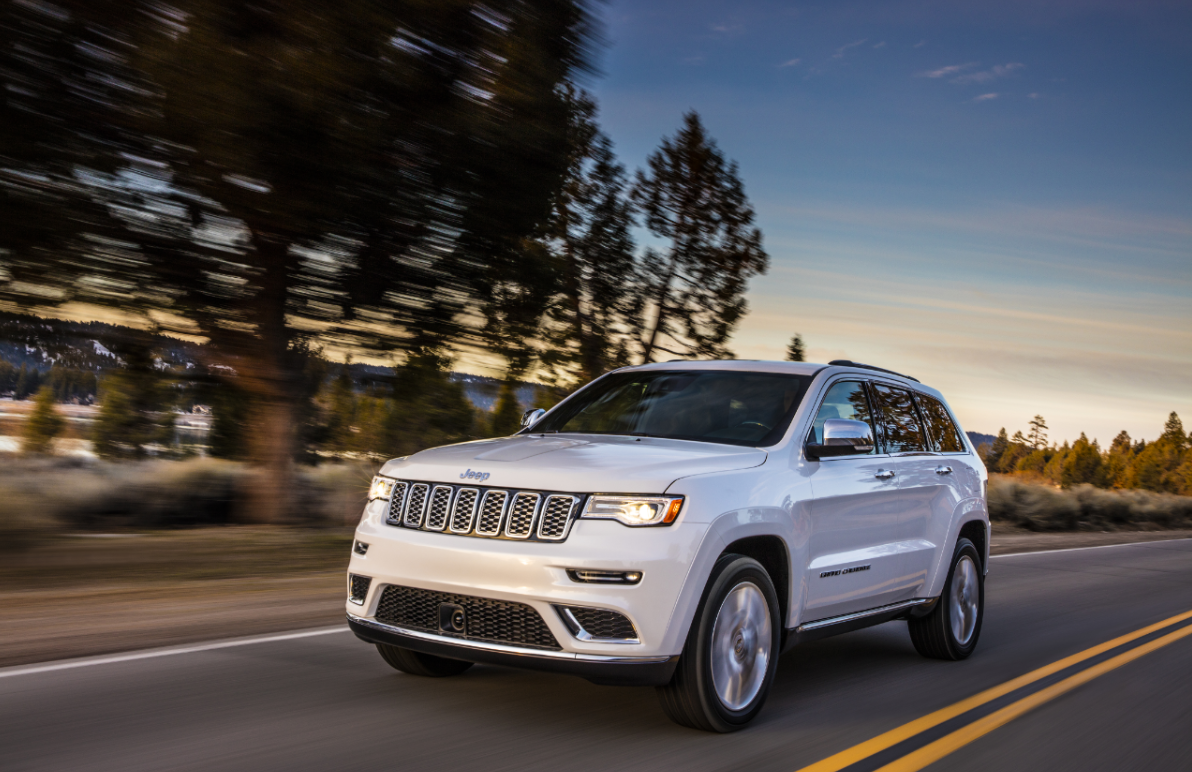 Overview At Ed Payne Motors in Weslaco, TX, you'll find a variety of sport utility vehicles that are to sure to impress. When picturing the ideal SUV, we know that comfort, safety, and durability are top of mind. Whether you need an SUV to tackle off-road adventures, weekend road trips, or your daily commute, we're sure to have something for you. Check out our suggestions below for three of the best SUV options on the market today.
Test Drive a Top Rated SUV: Weslaco, TX | McAllen, TX | Edinburg, TX | Harlingen, TX
Visit Ed Payne Motors today to test drive of any one of our cars, trucks, and SUVs. Our vehicle sales team will help you find the right SUV for your lifestyle, while our team of auto financing experts will help you find the best repayment plan for your budget. Whether you're looking for style, comfort, or adventure, we're sure to have the SUV for you. Give us a call or visit us in Weslaco, TX today.
Sales:
(855) 735-3910
View our Full Weslaco, TX Model Lineup